Some customers are completely unable to place or receive phone calls. Google seems to be aware of the issues . As far as I can tell this is US only.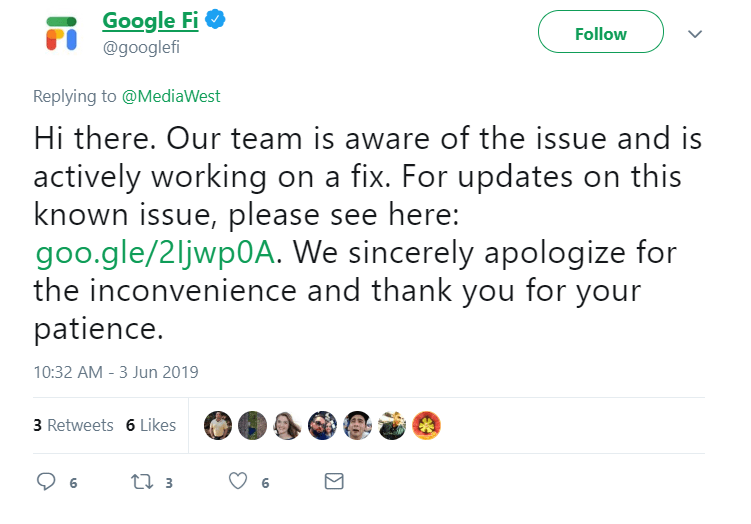 Twitter is blowing up right now with the complaints. Look here for current updates. There is a short-term fix using the Hangouts Dialer.
I wonder if this is related to Google's cloud services going down yesterday?